Knowing your nicotine level
can guide you as you switch, reduce or quit.
01
Get your nicotine tests tomorrow.
02
Measure
Because counting cigarettes or pods or smokeless tobacco cans is inadequate and biochemically inaccurate.
04
Get Advice
Our world-renowned tobacco experts are here to help you understand your results. We can also help you make healthy nicotine choices.
How it works
Get your nicotine number
in 15 minutes.
All tobacco users, measure your nicotine levels in 15 minutes. Nicotine from traditional cigarettes, Juul pod vaporizers and other e-cigarettes (ENDS), smokeless oral and Heat not Burn tobacco are all measured.
We are proud to participate with these clinical partners
Why measure
The My Nicotine Test is a nicotine scale for tobacco users
The My Nicotine Test Mobile App is the first smartphone technology which biochemically measures nicotine consumption from all sources of tobacco and nicotine replacement and assists switching, cutting down or quitting.
My nicotine level
Are you curious about how much nicotine is in your body?
Your nicotine level is a biochemical measure of how much nicotine you are consuming from any and all sources of nicotine-traditional cigarettes or cigars, smokeless tobacco, e-cigarette vaping or heat not burn tobacco products. Knowing your nicotine level can guide you as you switch, reduce or quit. Even if you are just curious, we can help.
Why measure
Why should I measure the nicotine levels in my body?
Why do people step on a weight scale? Curiosity about the result and a concern about how they are doing. The vast majority of tobacco users want to quit. More than 7 out of 10 smokers say they want to quit, and more than half of all smokers try to stop every year.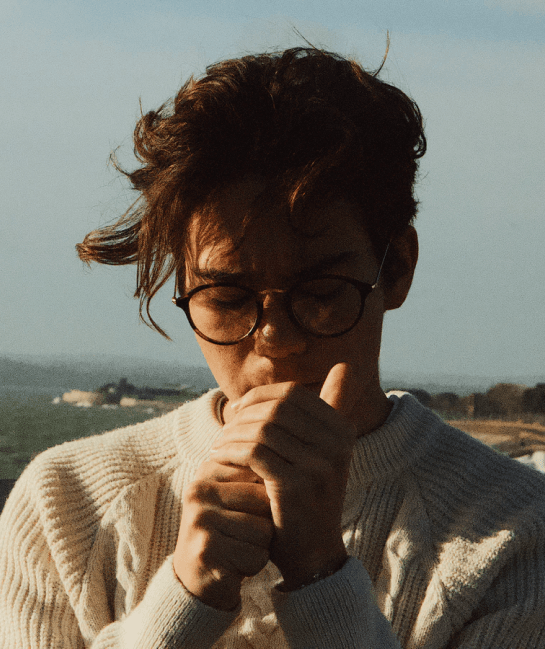 Instructions
Watch how to measure your nicotine levels on the mobile app.
Our tobacco addiction professionals have extensive expertise in nicotine dependence and will help you understand what your number means to you and help you reach your goal.